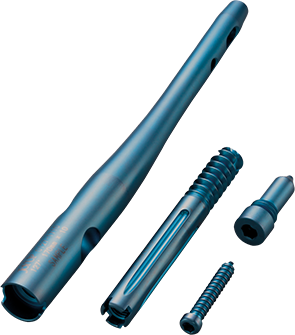 We develop and manufacture implants and surgical
instruments with an integrated manufacturing system
from design and development to sterile packaging,
as well as a thorough quality and hygiene management system.
International standard ISO13485 for quality management system of medical equipment
Marketing of first class medical devices
Medical device manufacturing business
Sales of highly controlled medical devices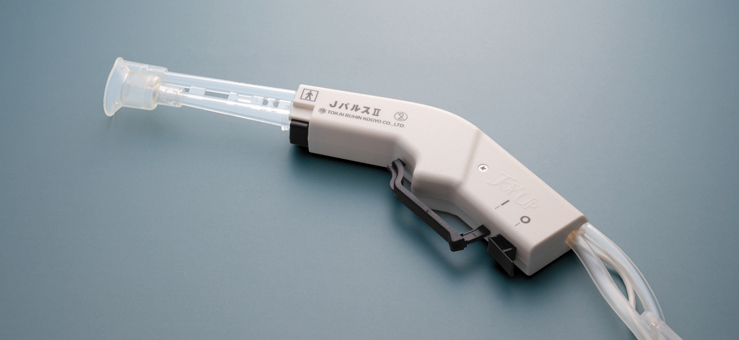 Wound cleaning system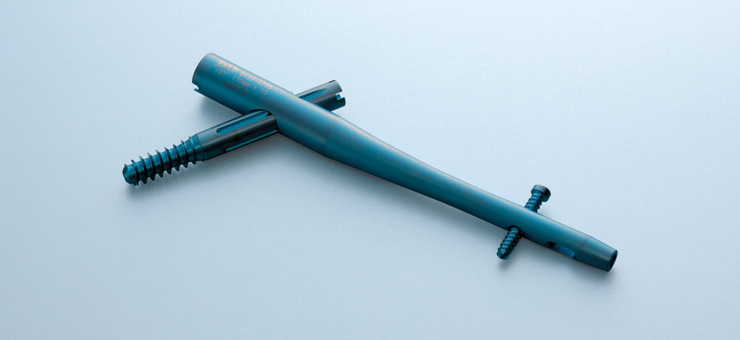 Femoral nail system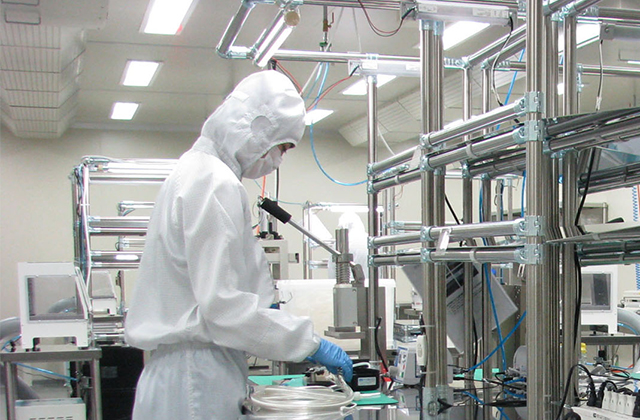 Fuji Meditech Center is located in the premises of the Pharma Valley Center, which is engaged in designing, manufacturing, finishing, assembly and sterilized packaging of various implants and surgical instruments.
A 95 m2 clean room was set up in the center that started full-scale operations in September 2017, and in addition to hardware support, soft aspects such as design, regulatory affairs and sales support have been enhanced. Our company has an integrated production system from cutting, machining, manufacturing, finishing, sterile packaging, inspection and shipment of titanium alloys and stainless steel materials, and is equipped with a thorough quality and hygiene management system to respond quickly and accurately to the growing requirements.
In addition, the center collaborates with medical institutions and companies to develop, manufacture and take up OEM contracts of products.
Manufacturing Process
1

Design, development & regulatory application

We carry out product design, prototype production and testing, and apply for the approval and license required for the products developed based on the Pharmaceutical Affairs Act.

2

Manufacturing

We perform cutting, electrical discharge machining, and grinding for parts and products of various implant and surgical instruments.

3

Finishing process

High-precision finishing process is performed to remove oil and dirt from the products and make the inner and outer surfaces smooth.

4

Assembling

Products and parts are welded and assembled with high quality, ensuring that they have high strength and are distortion free.

5

Inspection and measurement

Interim inspection is conducted during the processes and a final inspection is conducted before shipping for drawing requirement criteria.

6

Sterilized individual packaging and clean room

Sterilized individual packaging is performed in a clean room that is managed with class 100,000 grade C specification.

7

Outer packaging

Outer box packaging is performed after affixing display labels as required by the law and user manuals for the sterilized products packed individually.
Plant equipment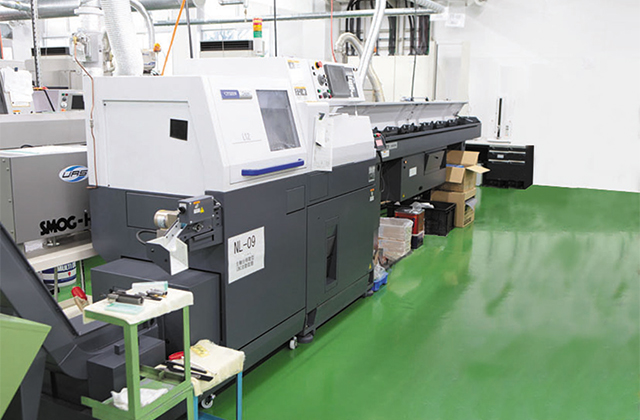 CNC automatic lathe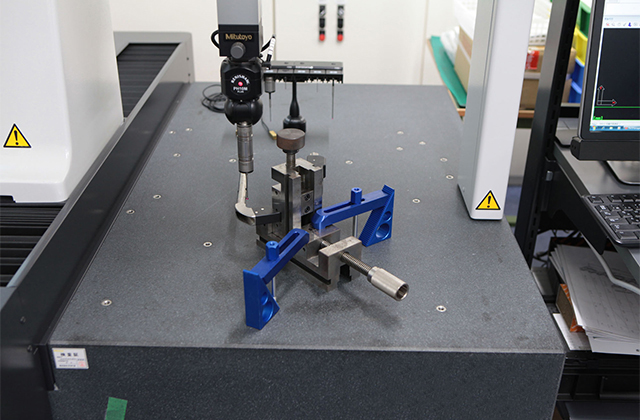 Coordinate Measuring Machine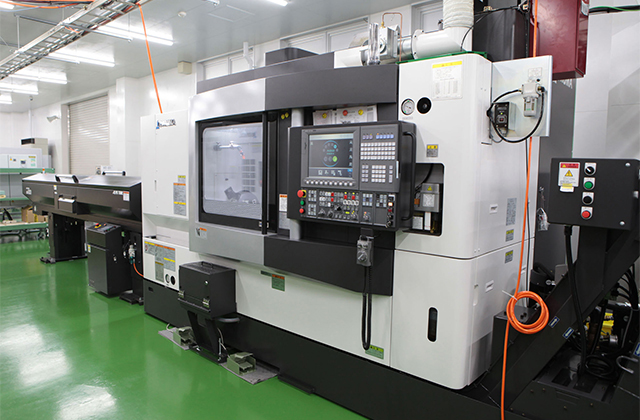 Intelligent multi-task machine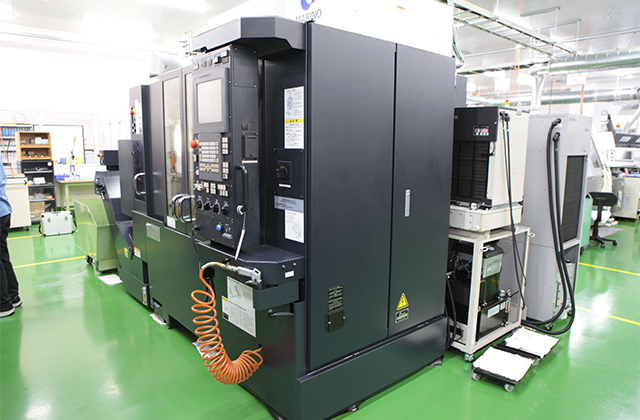 Machining center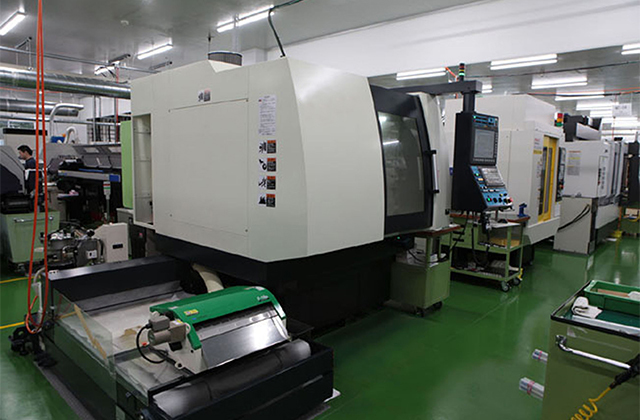 High precision CNC tool grinder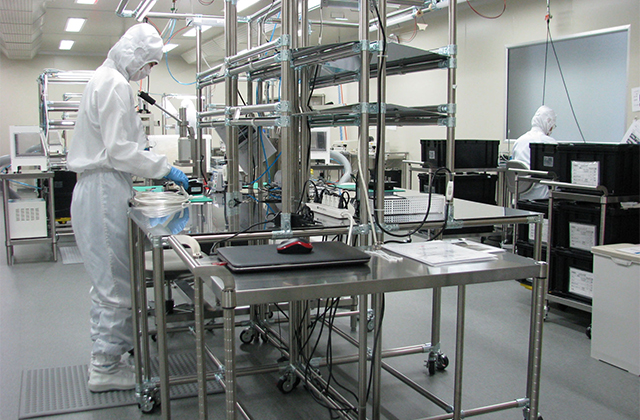 Clean room