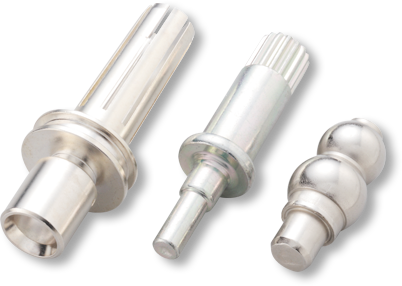 We manufacture automotive components and products
by utilizing the advanced technology and wisdom
that we have cultivated in manufacturing bolts
over many years.
Quality Management System ISO9001
Environmental Management System ISO14001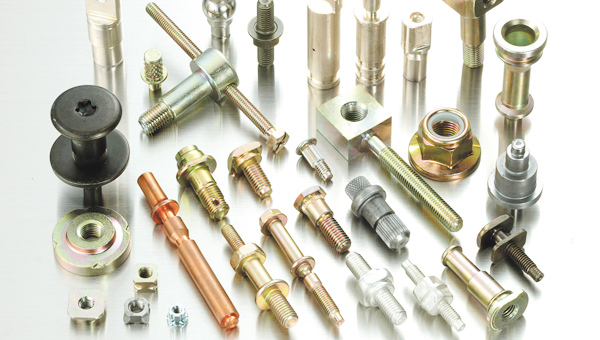 Bolts for automobiles
At the head office and factory in Futabacho, Numazu City, which started operations in 2008, we established traceability management through the production system, and a thorough quality assurance system using fluorescence X-ray analyzers, image inspection devices, automatic sorters, etc., along with introducing the latest equipment and promoting research and development for new technologies.
Utilizing the bolt manufacturing technology and wisdom cultivated over many years as a manufacturer and distributor of screw parts, we consistently select the materials, manufacture, process, inspect and package approximately 2,000 types of products such as automotive bolts and cold forged precision products used in the drive shafts, brakes, hybrids, electrics and seats of automobiles and motorcycles.
Product Information
Parts for power trains

Used in the shafts of timing and idler pulleys of automobiles. We can also meet size, shape and detailed demands.

Parts for brakes

Used in disc brake devices to safely and securely decelerate and stop automobiles. We offer high quality and stable products manufactured with cold forging.

Parts for EV/HEV

Used in high-voltage terminals and chargers for electric and hybrid electric vehicles. We offer a variety of products made with precision cutting and machining technology.

Electrical components

Used in the wire harness that transmits electricity to various automobile devices. We also handle various types of small quantities and are striving to reduce the weight of products.

Seat components

Used for sliding and reclining of automobile seats. We respond to requirements such as weld bolts and collars.

Parts with special shapes

We manufacture a variety of products such as eccentric apertures, mid flanges and built-in washers.
| | |
| --- | --- |
| Size | M5 to M14 |
| Material | Iron, stainless steel, copper, brass, titanium alloy and others |
| Surface treatment | Zinc plating, tin plating, copper plating, nickel plating, zinc-nickel alloy plating, silver plating and heat treatment |
You can contact us for prototypes, specialty products and product requirement in small quantities
Manufacturing Process
1

Cold and hot forging

Forging is carried out with deformation processing by continuously applying force to coiled wires.

2

Trimming

The heads of the screws are punched into a hexagon or square shape.

3

Rolling

The products are rolled between rolling molds to create screw threads.

4

Machining

Processes such as grooving and drilling are carried out.

5

Heat treatment & surface treatment

Antioxidation, durability and wear resistance of the products are enhanced.

6

Inspection

Quality inspection of the products is carried out through an image sorter or visually.

7

Packing

The products are managed and stored by packing them in boxes.
Plant equipment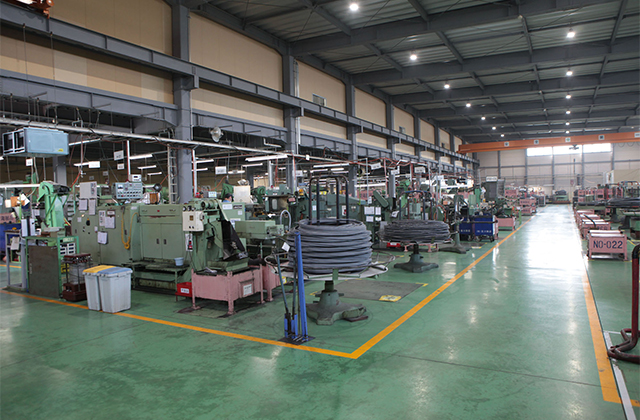 Head office factory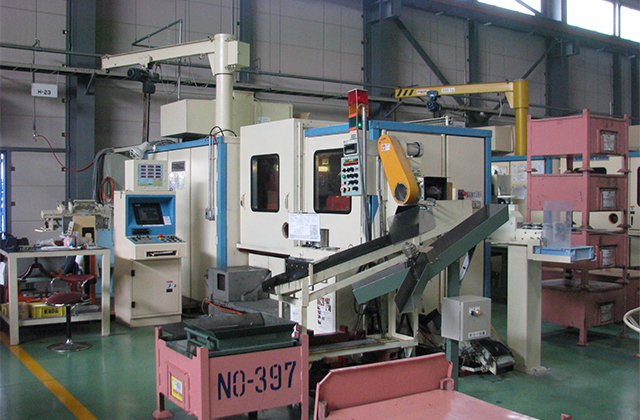 Multistage forging machine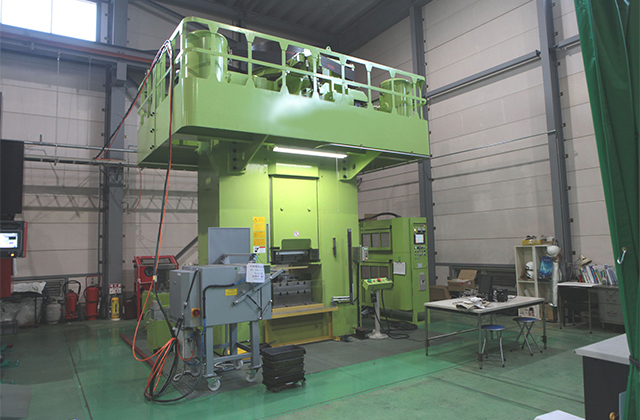 Screw press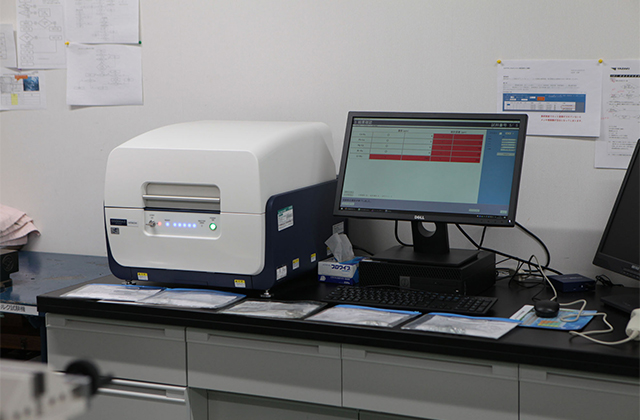 Fluorescence X-ray inspection device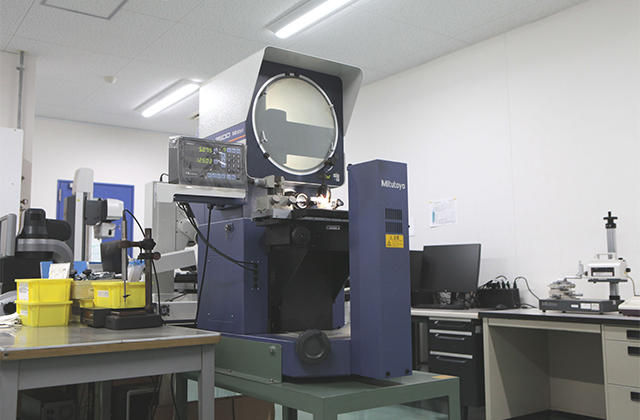 Image inspection