We continue to maintain steadfast craftsmanship and take up challenges day and night to develop products with superior unique technology which will lead to our future.
Engineers from American and European who visited Japan during the Meiji era were surprised by the "Japanese Karakuri (mechanism)".
The wisdom of craftsmen, high level of technology and uniqueness incorporated into Karakuri is the origin of the world-class "Craftsmanship" of Japan. The excellent specific technology is created by the free and infinite "Innovation and Ideas".
Tokai Buhin Kogyo Co., Ltd., which has celebrated 75 years since its establishment, will refine the five senses of each employee, cultivate a rich sensibility and continue to maintain "steadfast craftsmanship" of its founder Jikichiro Morita, and will take up the challenges to develop new technologies and products that have excellent specific technologies.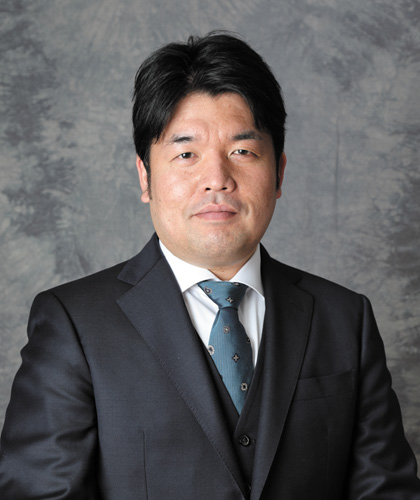 President: Yuki Morita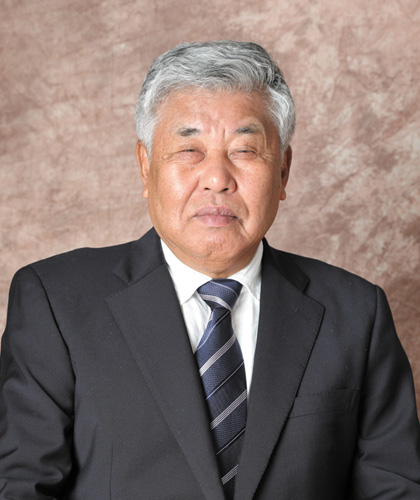 Chairman: Nobuyuki Morita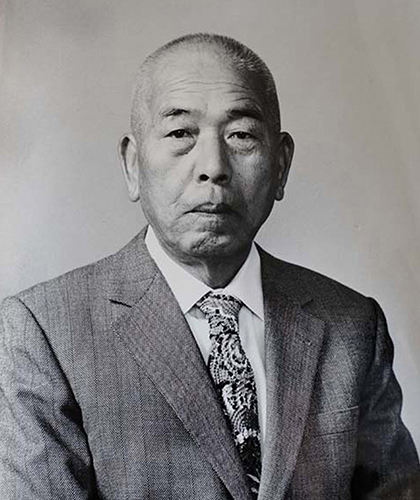 Founder: Jikichiro Morita